Meet Janice Rae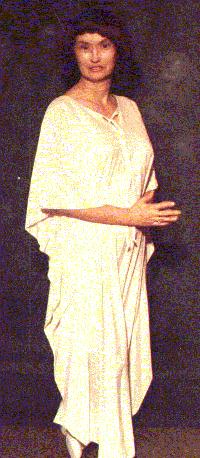 Janice Rae is a psychic, a teacher, an author, a numerologist, a healer, and a channeler. She has been on various radio shows as well as television and continues to amaze and comfort the hearts and souls of the people for whom she does readings.
Her readings include the use of many divination tools which expand her already precise psychic sensitivity. She is very skilled in Tarot cards, runes, Indian stones and cards, love cards, numerology, Angel and Egyptian cards, and even the use of standard playing cards.
These readings are conducted at her home in Salt Lake City, Utah. She also does readings at various shows and fairs in Utah ,Wyoming, Idaho and other western states. For those who do not have the resources or opportunity to see Janice in person, she offers a unique reading by mail.
Janice has also written many booklets and has conjured up several divination tools of her own. You can view these items by going to the Product's page


---
Click on this link to return to the main page
This site was created and modified by Rae Enterprises. All Rights Reserved.